Heavy-lift helicopter Services
Aerial Firefighting Experts
Billings Flying Service can deploy internal tanks or external long line buckets for aerial firefighting. Both methods deliver precise and measurable water to specified targets. Each aircraft carries on-board telemetry that tracks statistics such as flight path, fill location, fill rate, drop locations, and total volume dropped among others.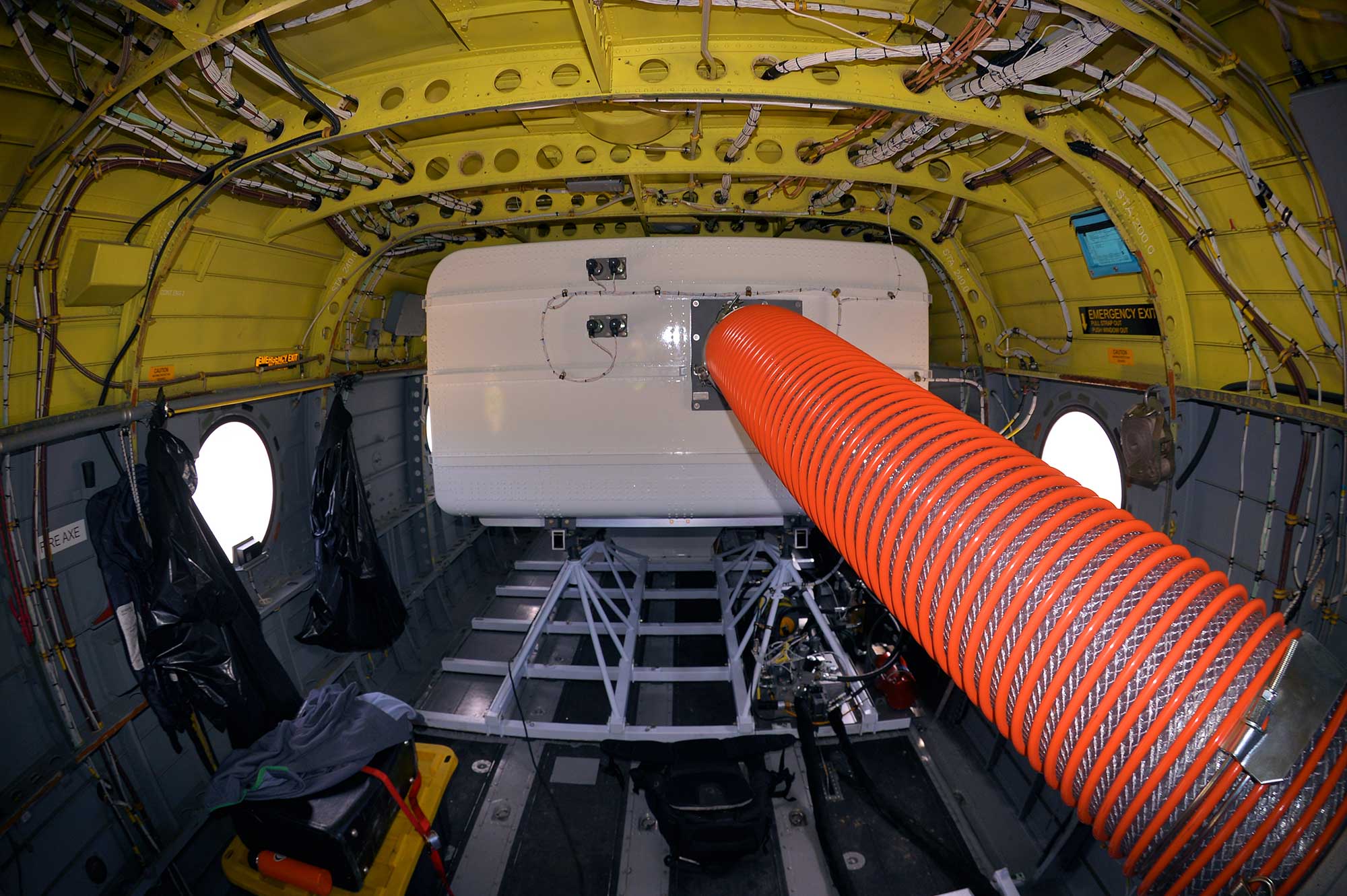 CH-47D Tanks
Capacity: 2,500 Gallons
Fill Rate: 4,000 Gallon Per Minute
Full Load Release: 3 Seconds
Sliding door to improve drop pattern
Compatible with Foam Concentrate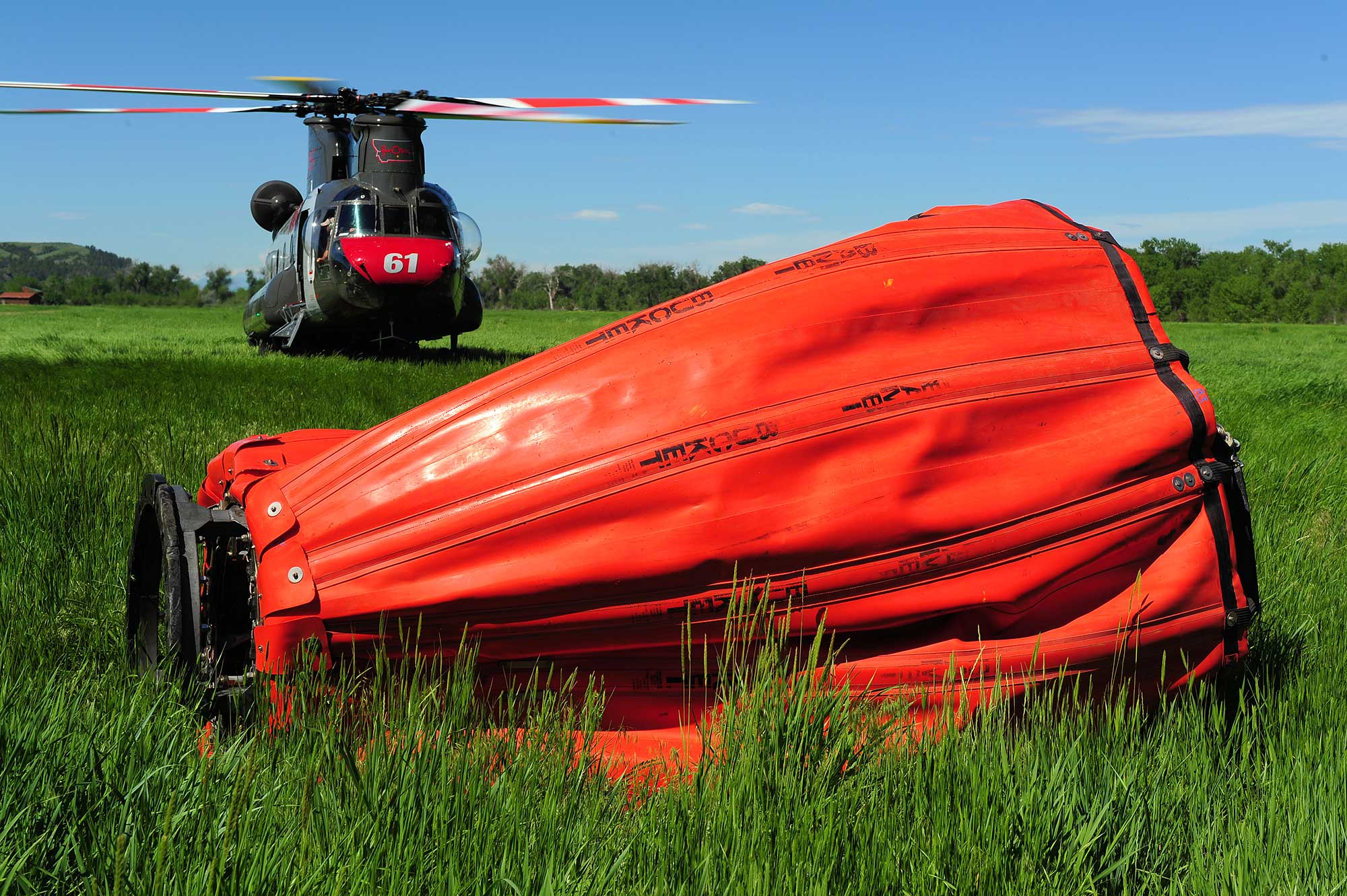 Buckets
Capacity: Up to 2,700 Gallons
Fill Rate: Power Fill Capable, rated for Variable Flow rate
Full Load Release: 3 Seconds
CH-47D, UH-60A, Bell 206,
Fire fighting Helicopters
Aerial Firefighting
Customers and Reputation
Billings Flying Service has over 20 years of experience aerial firefighting with heavy lift helicopters. Since our first aerial firefighting contract in 1997, we have continued to utilize our fleet to support customers in wildfire mitigation across the globe. Our diversified fleet can deliver up to 2,700 gallons of water and retardant. Our experienced personnel and fleet are carded annually and uphold the highest standards. Each aircraft is accompanied with support resources to ensure down time is kept to a minimum.
Within aviation, Billings Flying Service has become internationally known for our thorough knowledge of the industry, commitment to detail, and desire to go above and beyond for the customer.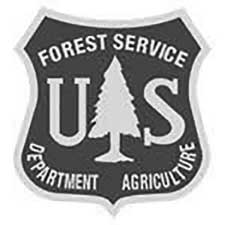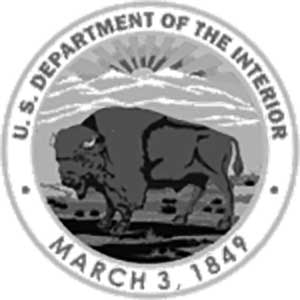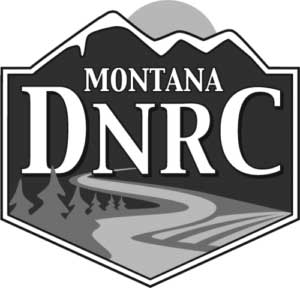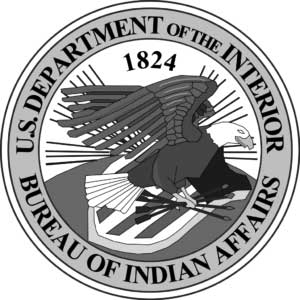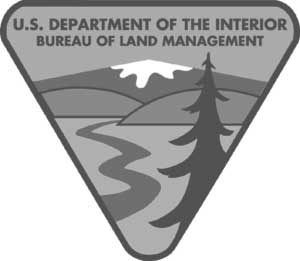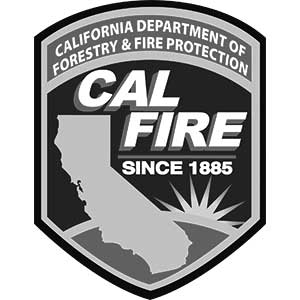 CH-47D tanks
in action
Billings Flying Service is proud to offer the next generation CH-47D helitanker. An internally tanked chinook provides a new level of safety, efficiency, and reliability to aerial firefighting.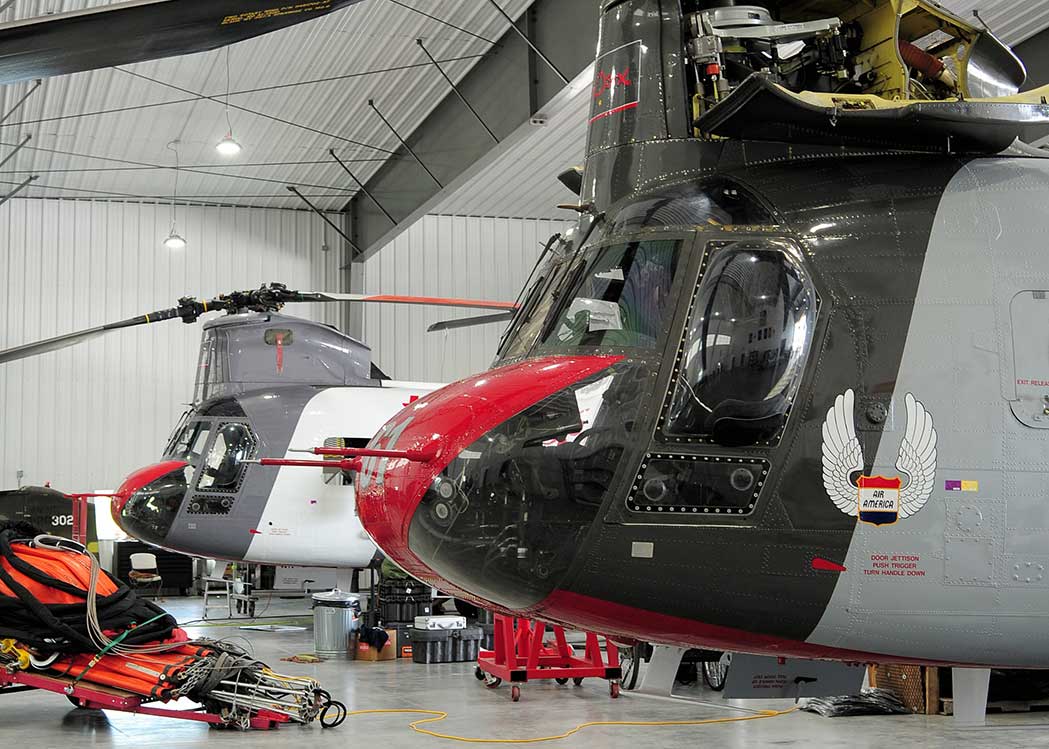 Billings Flying Service Prioritizes Safety
Safety
Safety is the foundation of all operations at Billings Flying Service. The responsibility to think and act with safety in mind rests with every individual in the organization – on the ground and in the air. Effective aviation safety cannot be legislated or mandated; it is the result of absolute commitment to professional conduct by everyone involved in the organization, culminating in mishap prevention and successful risk management.
International Services
Availability
Our fleet of aircraft is available for your aerial firefighting needs, both domestically and internationally.