Experienced and Reliable MRO
Maintenance & Repair Experts
We have invested in the facilities, tooling, personnel, and test equipment to sustain the CH-47 at the depot level. We are an approved Boeing MRO facility with the knowledge and skill required to repair your CH-47 components.
Hydraulics and ACCESSORIES
Tooling and Test Equipment
CH-47 MRO
Component & AIRFRAME Repair
APU hydraulic accumulator
Advanced Flight Control System (AFCS) Computers
Integrated Lower Control Actuators (ILCA)
Rotorheads and SwashPlates
Airframe and Engineering Services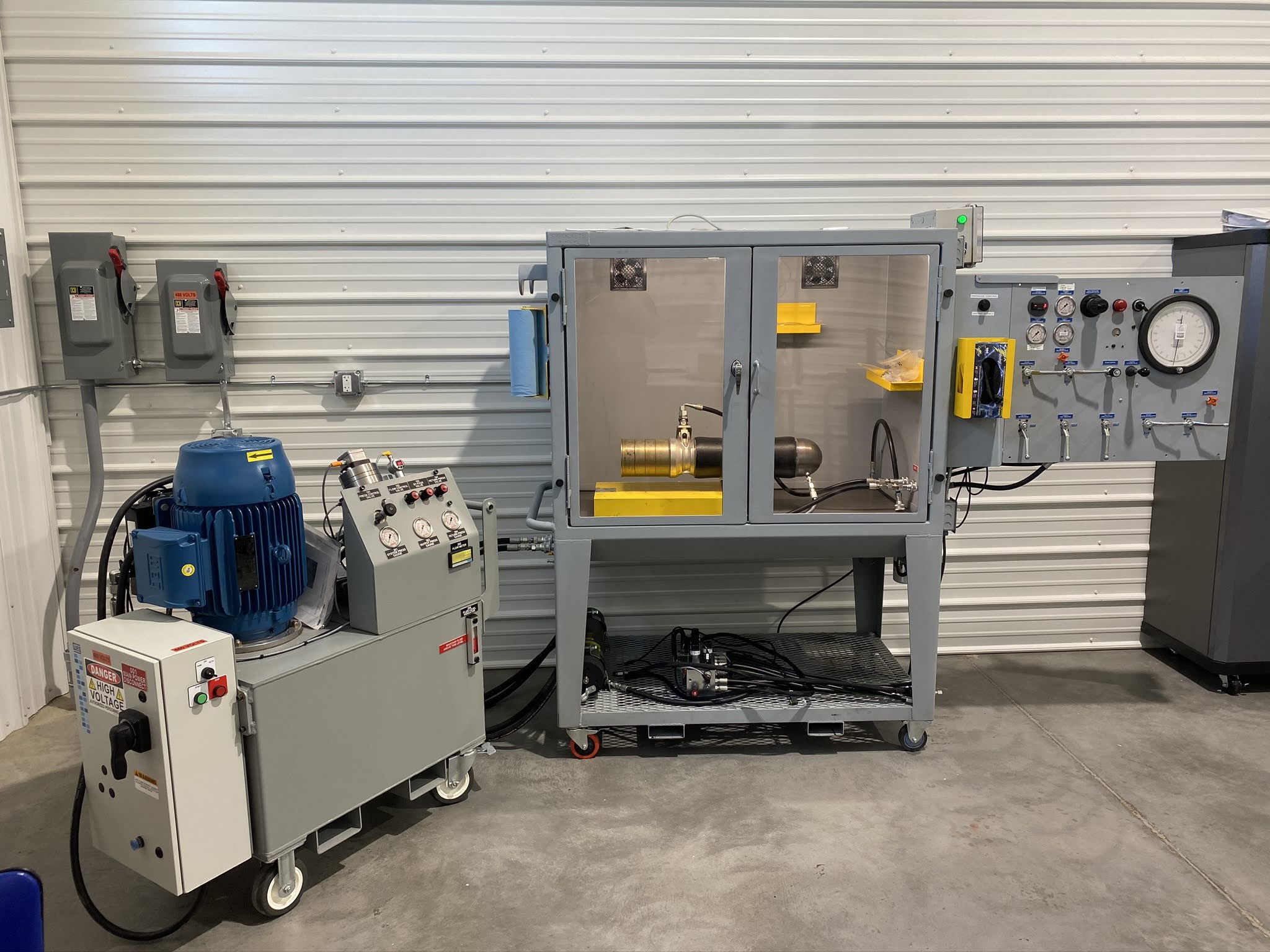 for reliable performance
Custom testing equipment
We have developed and operate hydraulic, drivetrain, dynamic, and accessory test equipment to keep the Chinook flying. Contact us to learn how we can help you.
custom MRO Support
Ch-47D Tooling
We have built an inventory of custom tools to support the CH-47. Contact us to learn how we can equip your shop with the tools you need.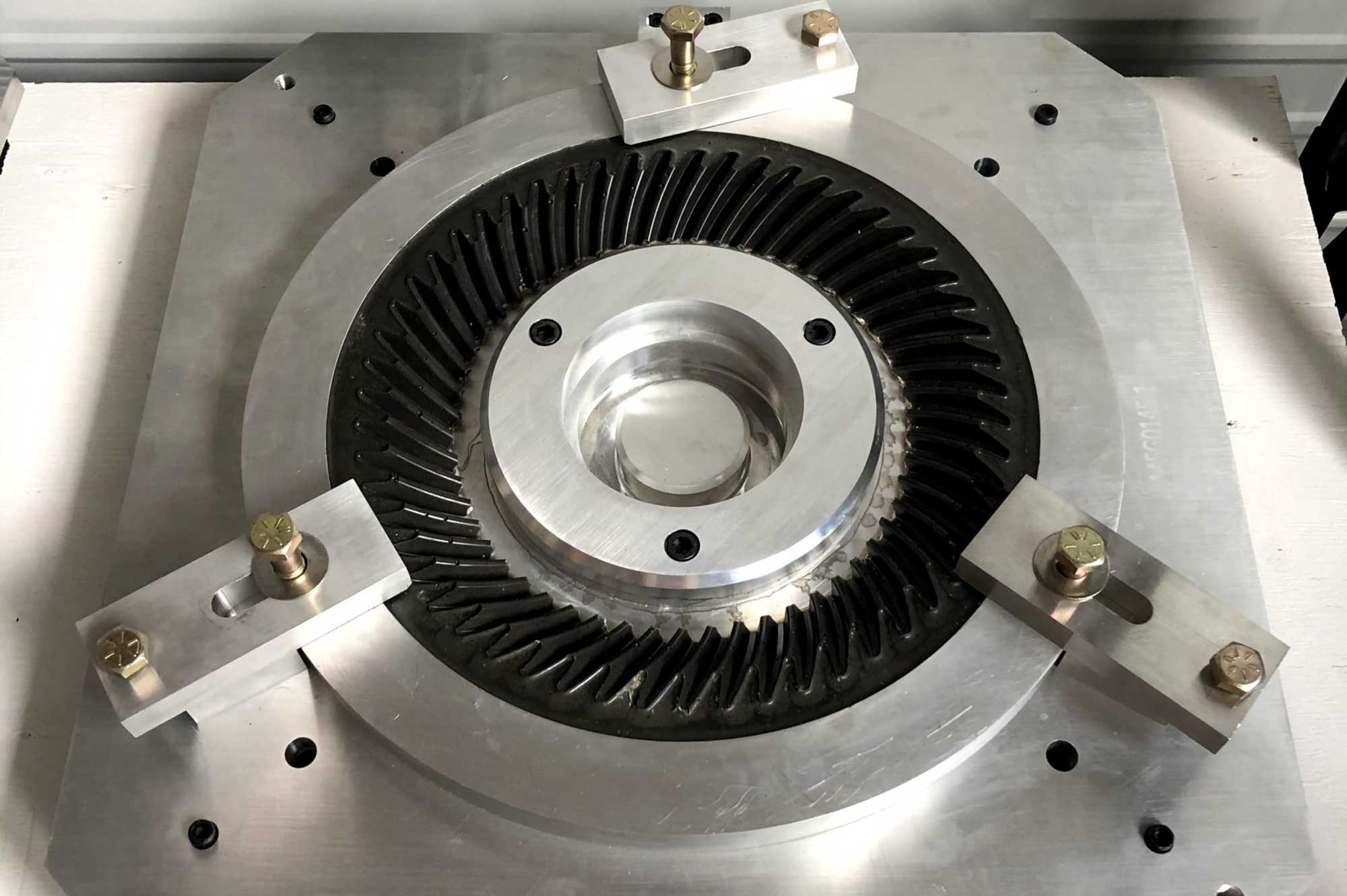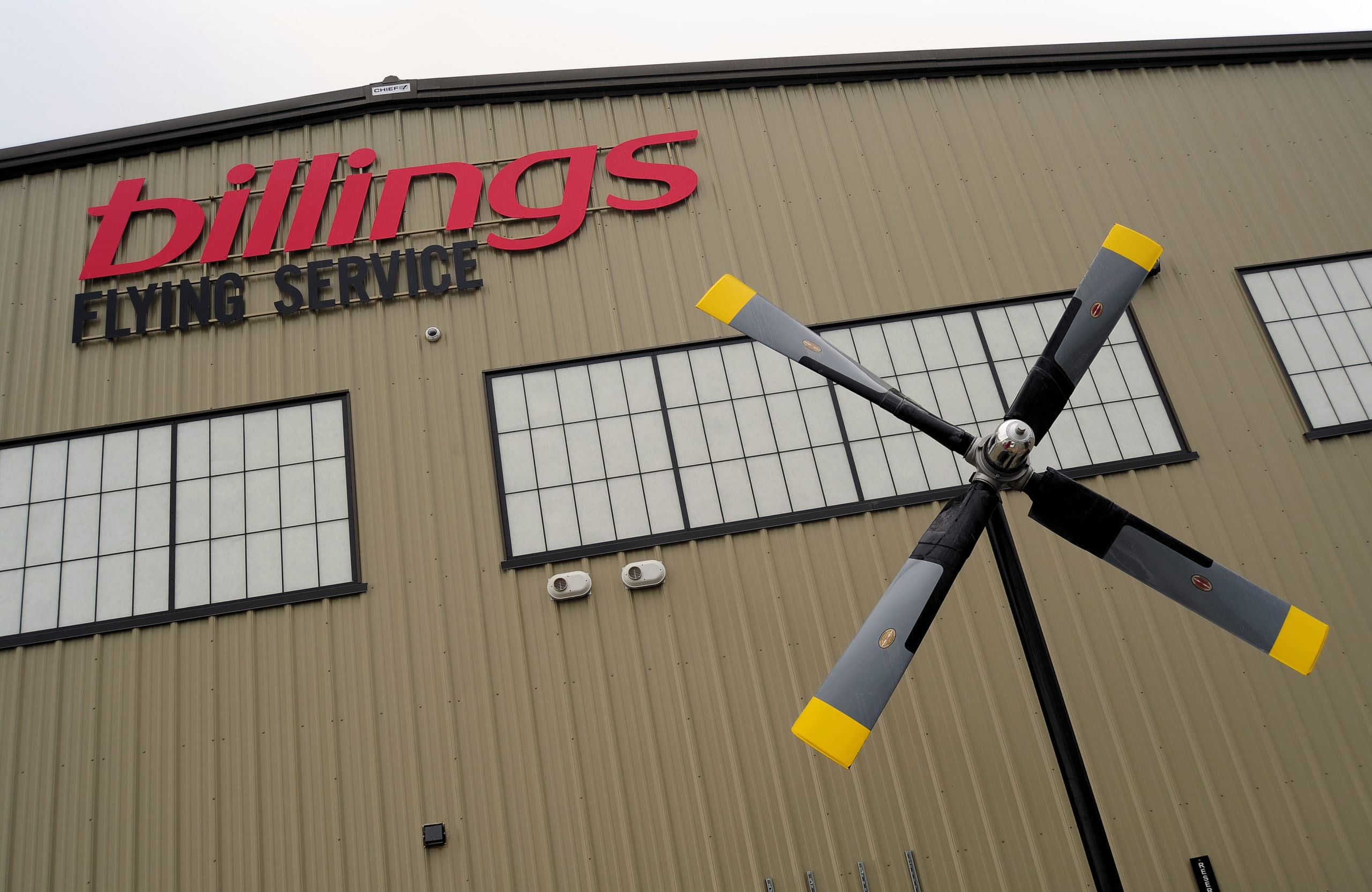 Quick and reliable repair
Dedicated CH-47 Facility
We have built a custom facility dedicated to our Chinook operations. Our facility, staff, tooling, and inventory provide top-level support for our fleet. These resources are available to serve your CH-47 needs.
Our expert in-house technicians
Industry leading experience
Billings Flying Service has perfected years of experience refurbishing and operating heavy-lift helicopters. We have applied this culture and training toward building a staff focused on the CH-47.