Specializing in fire fighting helicopter operations
CH-47 Chinook Experts
Billings Flying Service is a world leader and authority for the CH-47 platform. Specializing in the CH-47 is our focus and passion. Our approach to CH-47 maintenance is shaped by decades of experience with fixed wing and rotorcraft platforms. 
See how our CH-47 Chinooks can serve your needs
THE BILLINGS FLYING SERVICE CH-47D Chinook
CH-47 Performance & Stats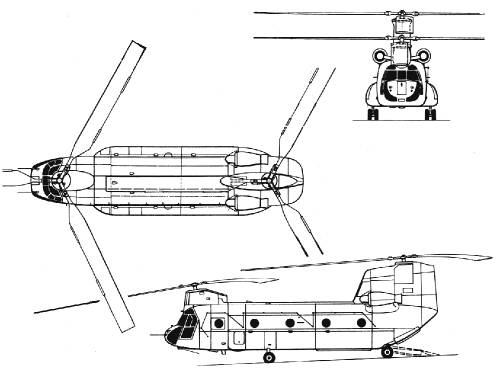 MAX. GROSS WEIGHT
50,000 lbs.
(22,680 kilograms)
MAX. HOOK WEIGHT
26,000 lbs.
(11,793 kilograms)
CRUISE SPEED
140 KNOTS
(260 KPH)
FUEL BURN
340 GPH
(1,290 LPH)
We have optimized the CH-47D platform to serve the industry's heavy lifting and firefighting needs. 
CH-47 Chinook Helitanker
Delivers more water, quicker, safer, and more cost effective than any other aircraft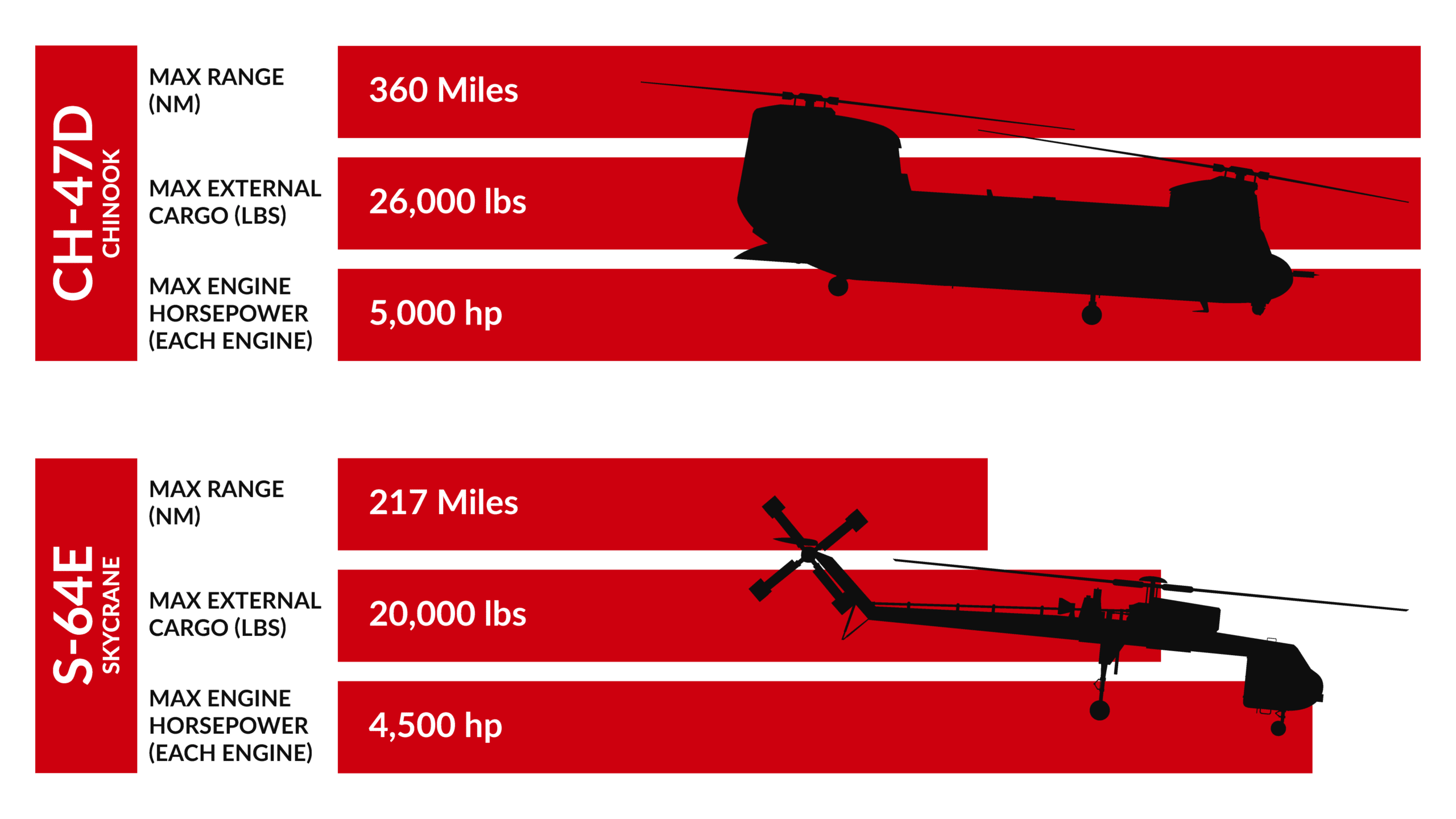 Chinook Service from Start to finish
CHinook Leader Since 2014
In 2014, we were the first commercial company to successfully purchase and Type Certify the CH-47D Chinook Helicopter. We have a trained maintenance staff and "designed to fit" facility to sustain all aerial operations of our chinooks.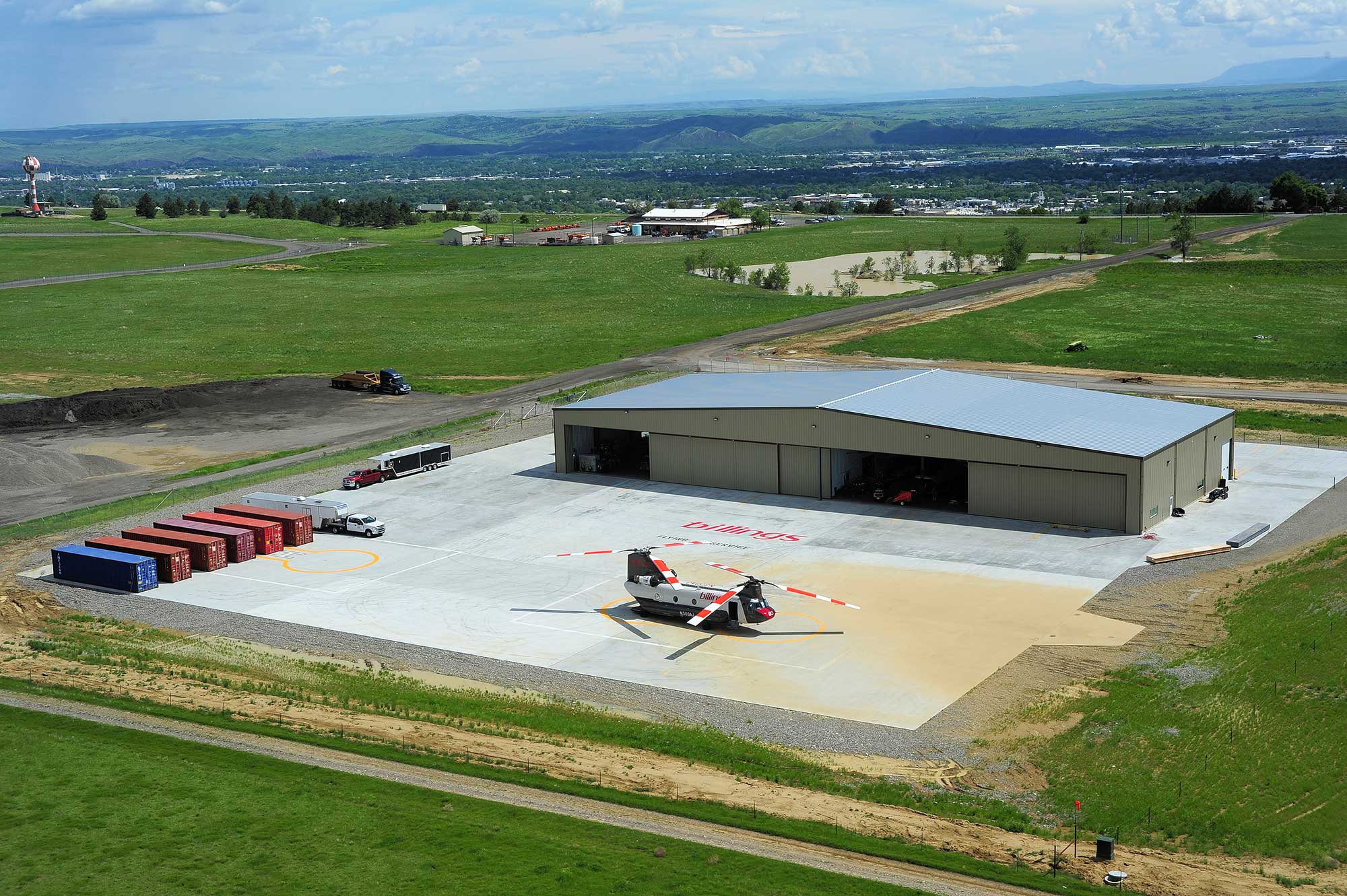 Maintenance and Repair
Dedicated CH-47 Facility
We have built a custom facility dedicated to our Chinook operations. Our facility, staff, tooling, and inventory provide top-level support for our fleet. These resources are available to serve your CH-47 needs.
CH-47 SPECIFIC
Support Equipment
We have developed and maintain the necessary support equipment and tooling to keep the Chinook flying.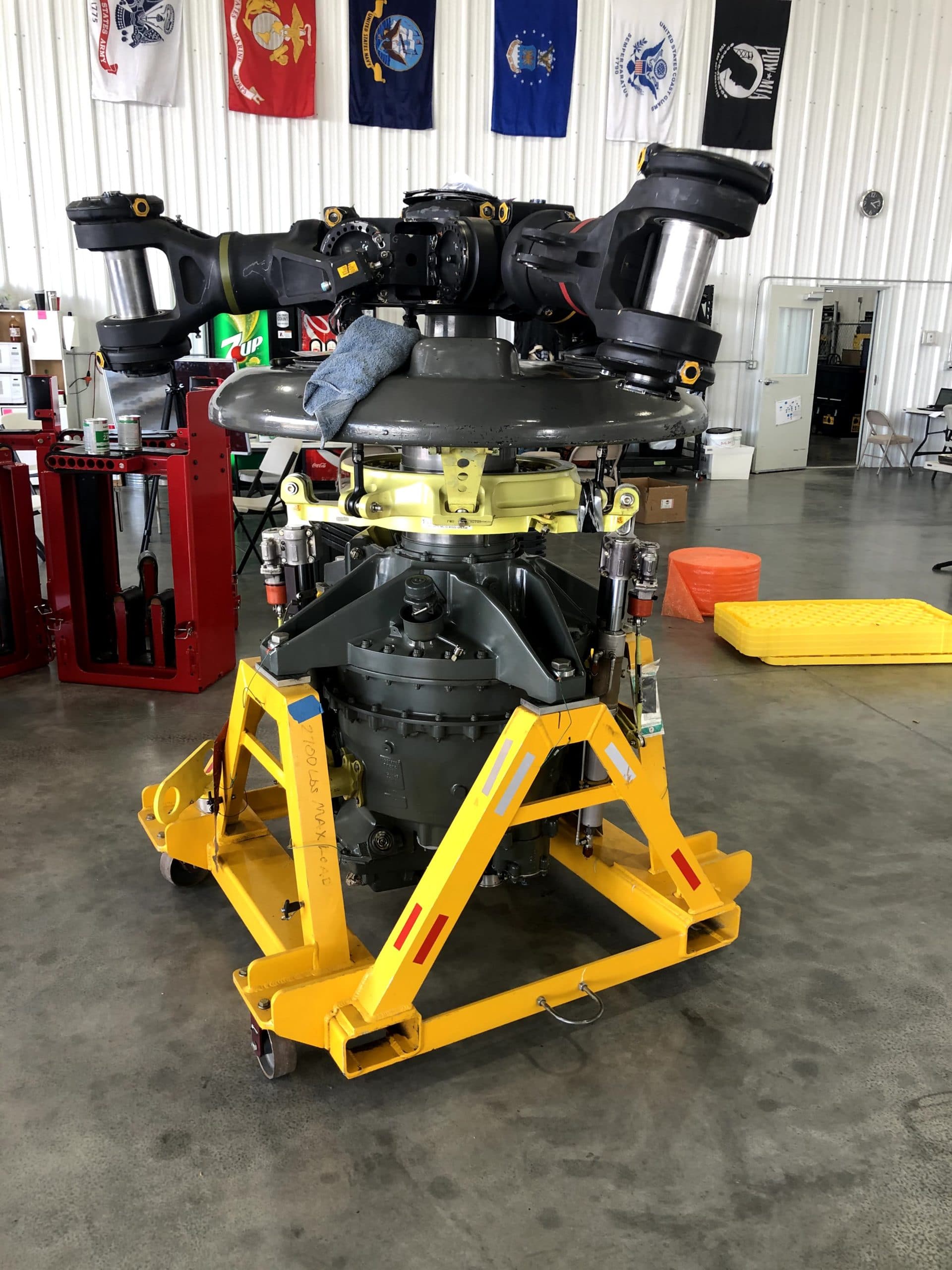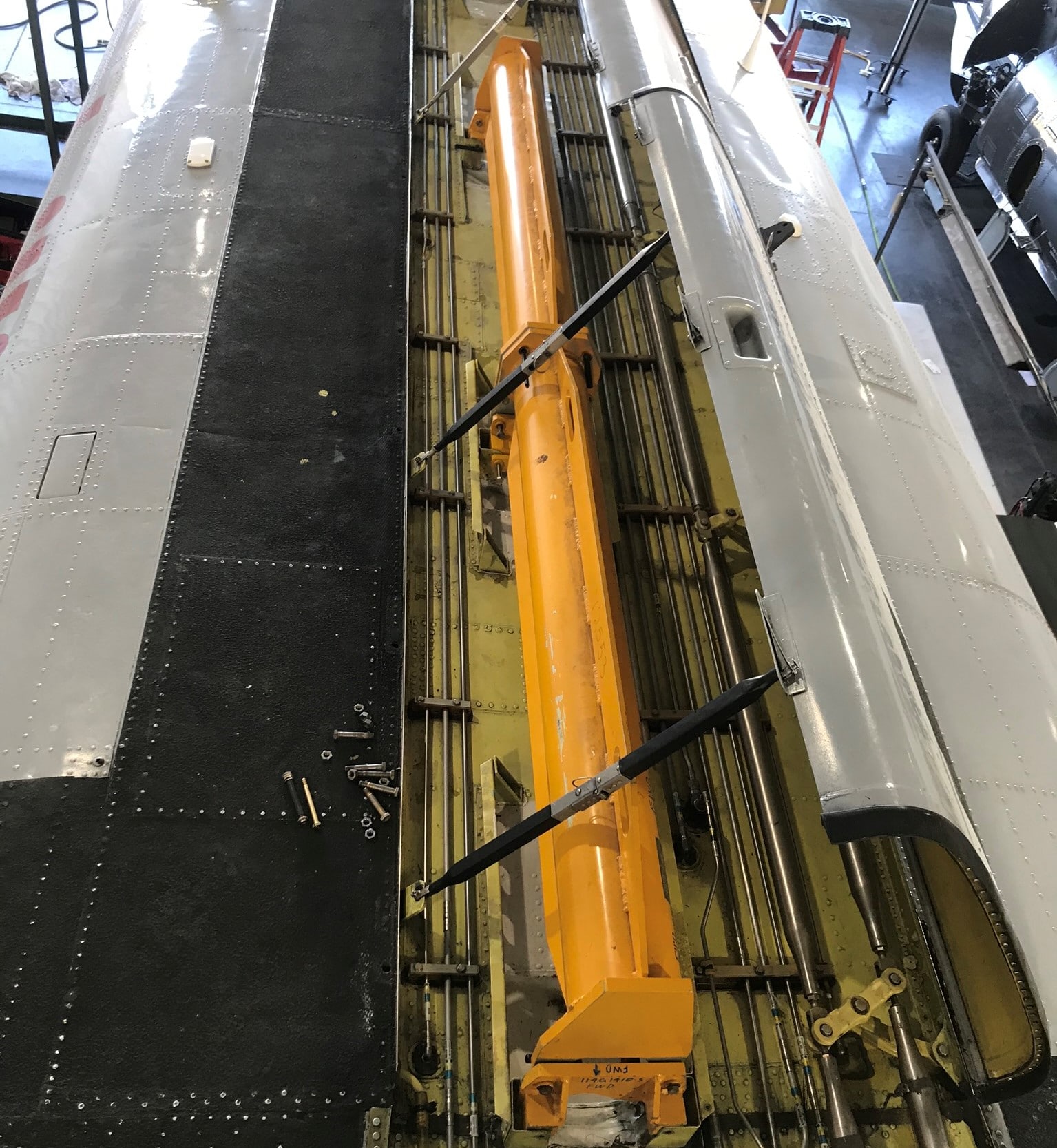 Meeting Your Chinook Needs
Custom CH-47 Tooling
We have built an inventory of custom tools to support the CH-47. Contact us to learn how we can equip your shop with the tools you need.
Our expert in-house STAFF
Industry leading experience
Billings Flying Service has perfected years of experience refurbishing and operating heavy lift helicopters. We have applied this culture and training toward building a staff focused on the CH-47.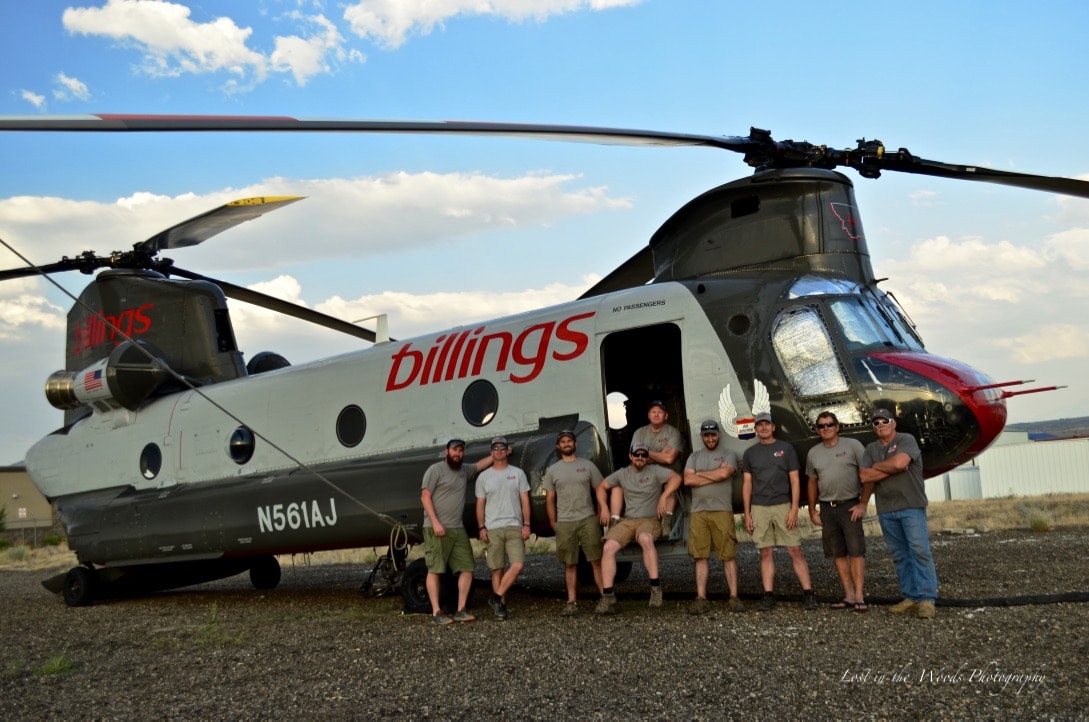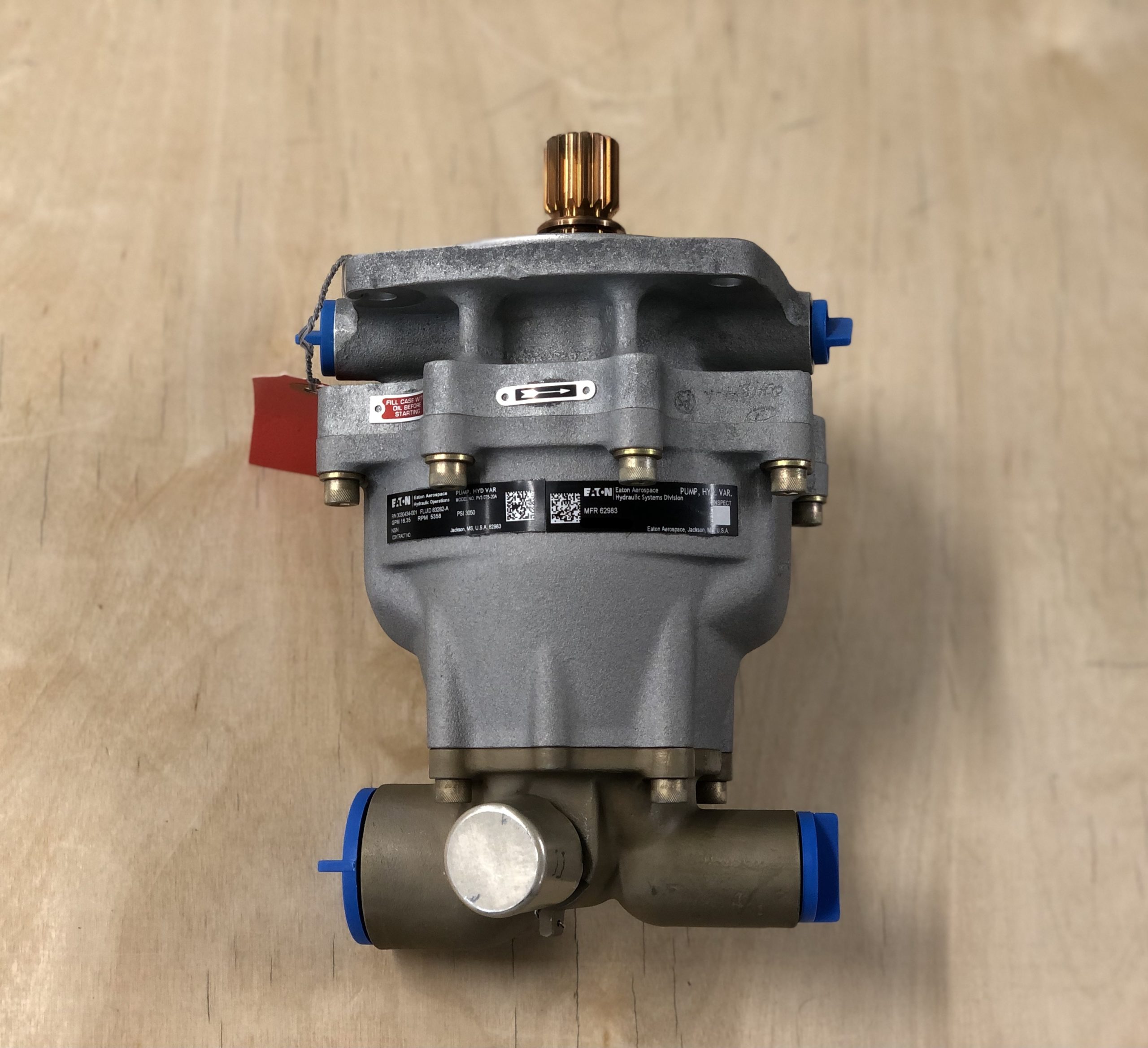 Quick maintenance and repair
specialized inventory
We carry a wide on the shelf inventory of CH-47 obsolete and long-lead time components to solve your supply chain problems.  We can decrease your down time and keep your bird flying.