Billings Flying Service
AERIAL FIREFIGHTING SPECIALISTS
Aerial Firefighting Specialists
Family-Owned and Operated for 35 years
Billings Flying Service is a family-owned and operated company based in Billings, Montana. Our international reach, technical capabilities and diversity of industries served is all made possible by our employees. We are a team of dedicated professionals who fly, maintain, and support the operations of our fleet of aircraft.
Throughout the past 35+ years, we have scoured the globe to learn about each and every aircraft possible. We emerged from our journey with a fleet of one of the most capable helicopters ever designed.
CH-47 Chinook Experts
We are experts in operating and maintaining CH-47 Chinooks. We have invested in the facilities, personnel, tooling, and equipment needed for a successful full-service operation. 
Aerial operations & services
operating aircraft is in our blood
Our pilots, mechanics, and support crew are highly experienced in FAA Part 133 external load operations including aerial firefighting, construction, utilities, government support, geo-seismic exploration, and disaster relief.
Aerial Firefighting
Since our first contract in 1997, we have been committed to providing the highest level of firefighting service to our customers.
Helicopter Fire Fighting
partnering with organizations worldwide to Fight Fires
We are one of the few aircraft companies that operate a diverse fleet of aircraft from light to heavy. Our diversified fleet can deliver up to 2,700 gallons of water. Our experienced personnel and fleet are carded annually and uphold the highest standards. Each aircraft is accompanied with support resources to ensure down time is kept to a minimum.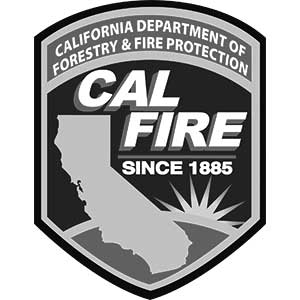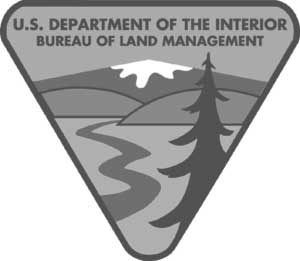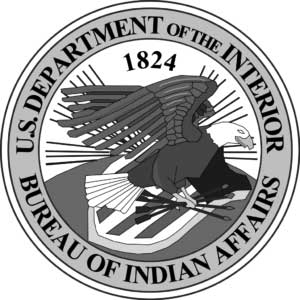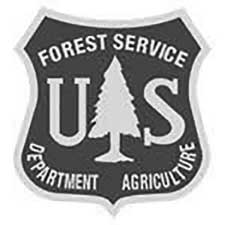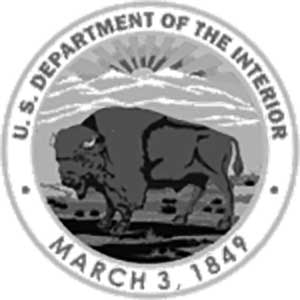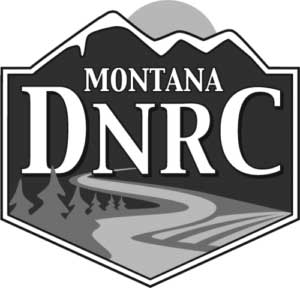 Chinook MRO
Designed to sustain the CH-47 platform and support customers worldwide.
CH-47D Chinook MRO
Expert Maintenance and part inventory
We are capable of CH-47 Chinook airframe maintenance, modifications, and depot level component repair. We have the facilities, staff, and spare parts to solve your Chinook needs.
APU hydraulic accumulator
Advanced Flight Control System (AFCS) Computers
Integrated Lower Control Actuators (ILCA)
Rotorheads and SwashPlates
Airframe and Engineering Services
35+ years in the making
Billings Flying Service, Inc. is a family owned business founded by Billings, Montana native-brothers Al and Gary Blain. The Blain brothers incorporated Billings Flying Service in December of 1983.