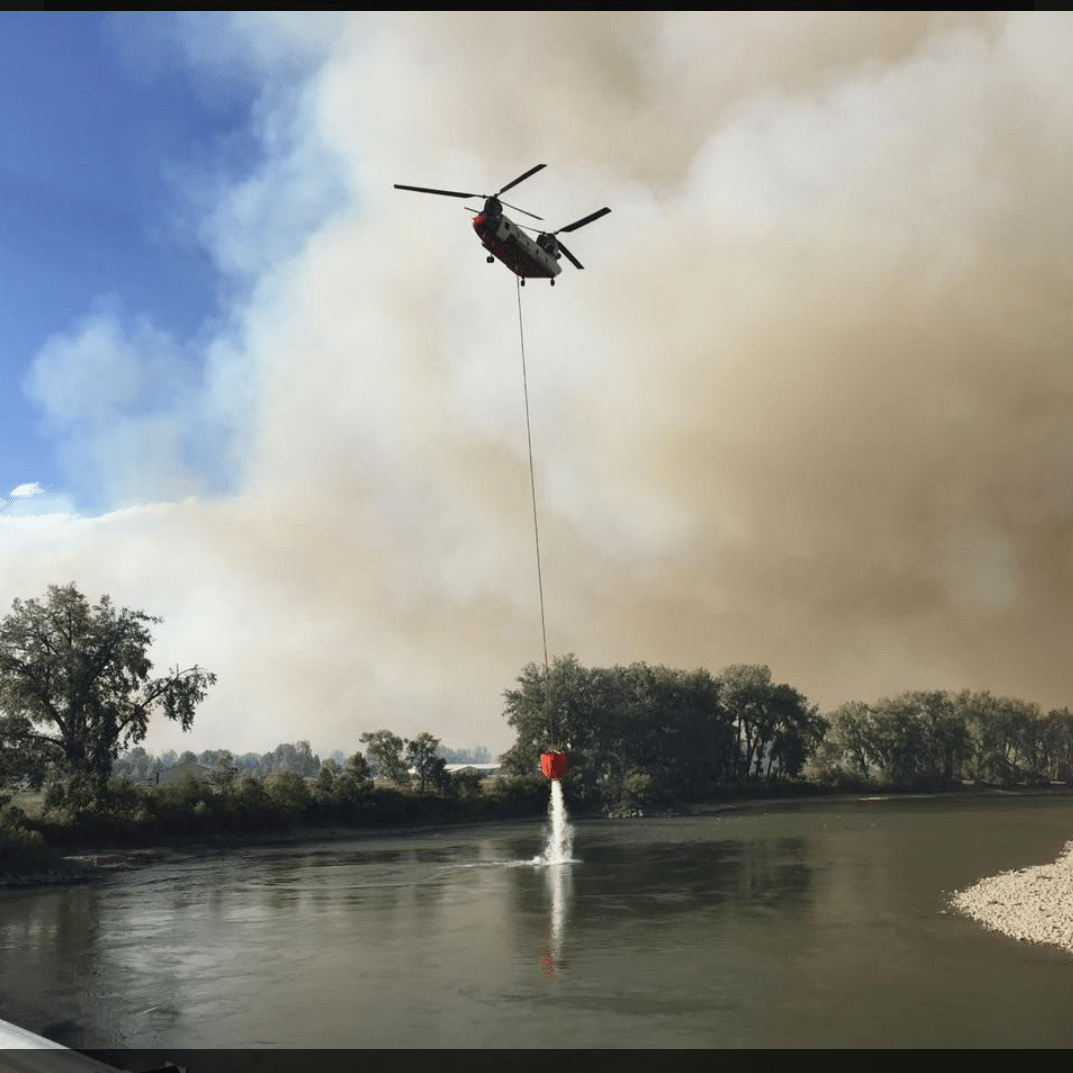 What We Do
Billings Flying Service
Billings Flying Service (BFS) is a solutions provider for the aviation industry, specializing in
CH-47 aerial firefighting
and
heavy lift services
. Leveraging 35+ years of experience with fixed wing and rotorcraft, BFS is positioned to solve the most difficult aviation problems.
Since 1997, BFS has operated fire fighting helicopters across the world, including Chile, Indonesia, and the United States. The BFS fleet of seven CH-47Ds, one UH-60A, and two Bell 206Ls are capable of fighting wildfires by either bucket or tank. Aircraft are supported through BFS's FAA 145 repair station and talented staff.

BFS owns and operates a FAA 145, AS9110, and Boeing certified maintenance, repair, and overhaul facility for the CH-47 Chinook. Established in 2019, the MRO facility supports the BFS Chinook fleet, commercial CH-47 customers, the United States military, and foreign militaries. The facility focuses on CH-47 drivetrain, dynamics, hydraulics, actuation, and flight controls.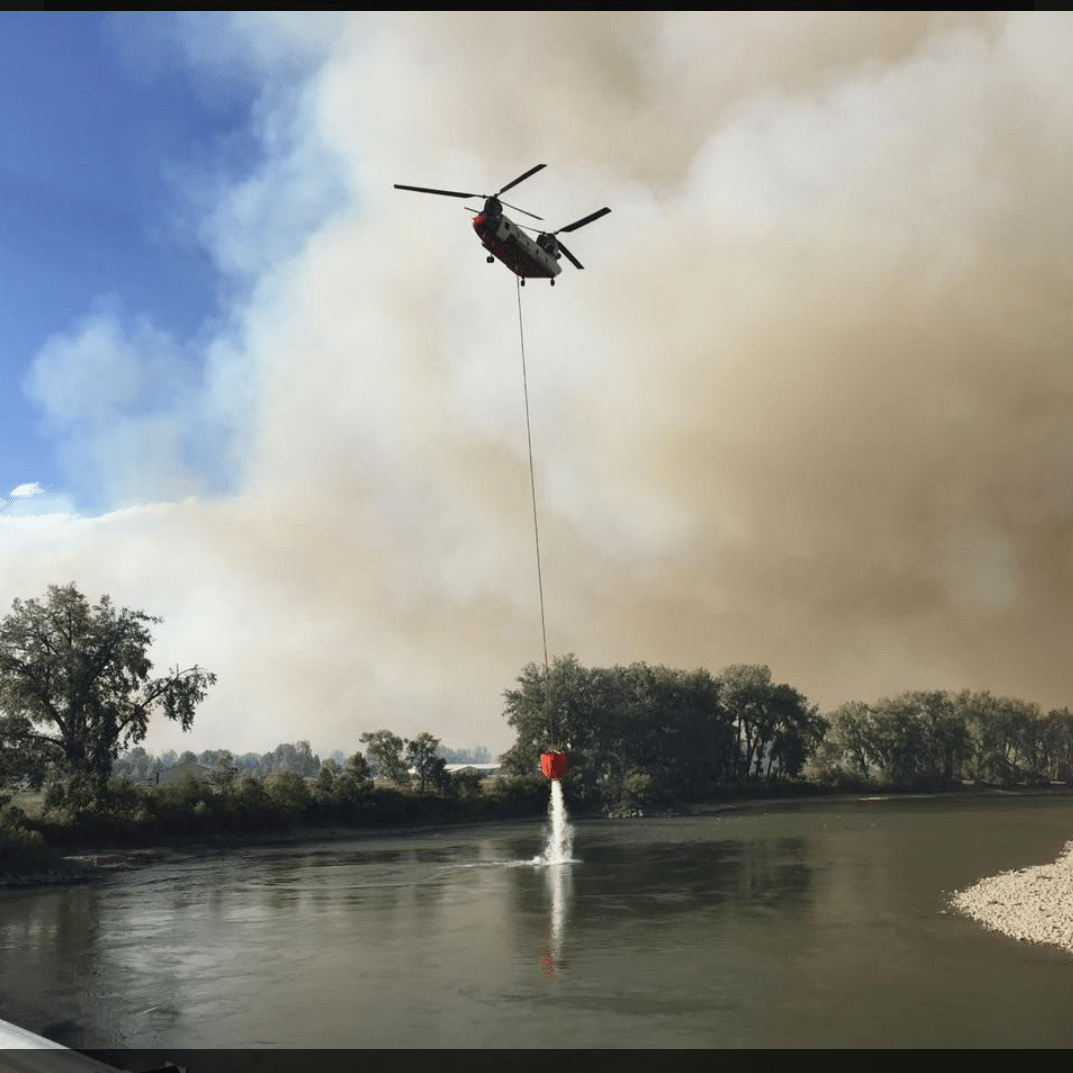 Our History
Flying Since 1983
Billings Flying Service is a third-generation family business that took root in Billings, Montana in 1983. Like many in Montana we began in agriculture and have since expanded to operate and maintain aircraft across the world. We grew through experimentation, quickly pivoting between aircraft platforms. Beginning in the 1980s, the Cessna 188 Ag Truck set the foundation for three decades of aircraft support. In the years following, we developed rotorcraft programs dominated by the UH-1 Huey and fixed wing programs revolving around Cessna aircraft that supported customers on nearly every continent.
Our widespread experience with fixed wing and rotorcraft platforms enabled the growth of our current fleet to include the CH-47D Chinook, UH-60A Blackhawk, and Bell 206. We are proud of our history and are excited to continue building.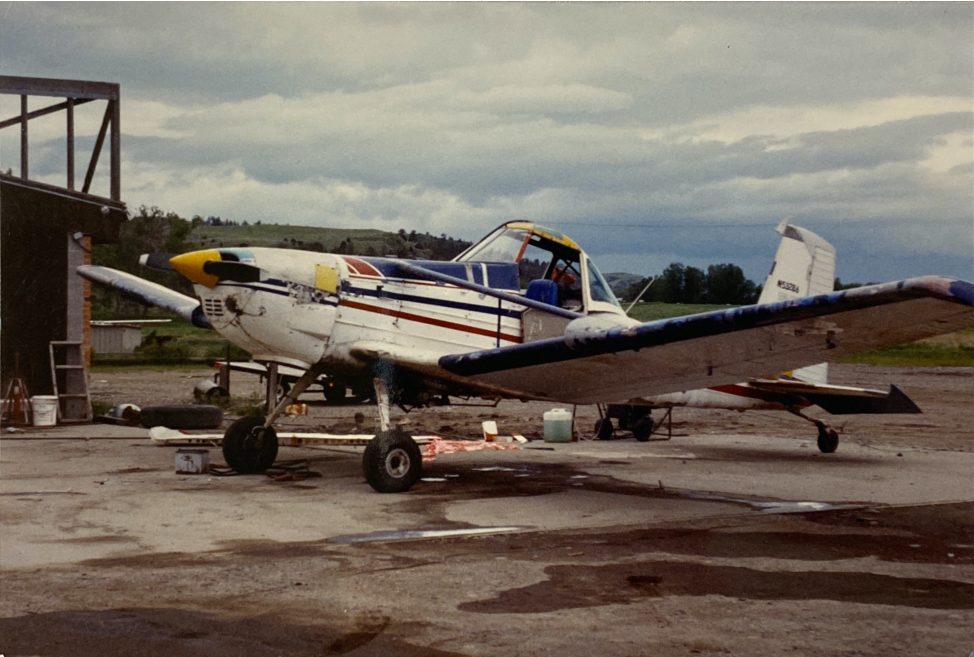 The Cessna 188 Ag Truck was a common sight at Billings Flying Service in the 80's and 90's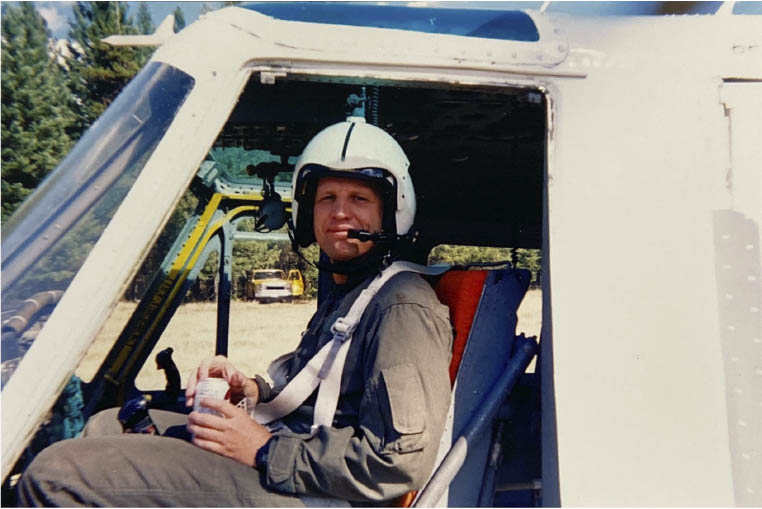 Al, Gary, and Robert operating the UH-1 Huey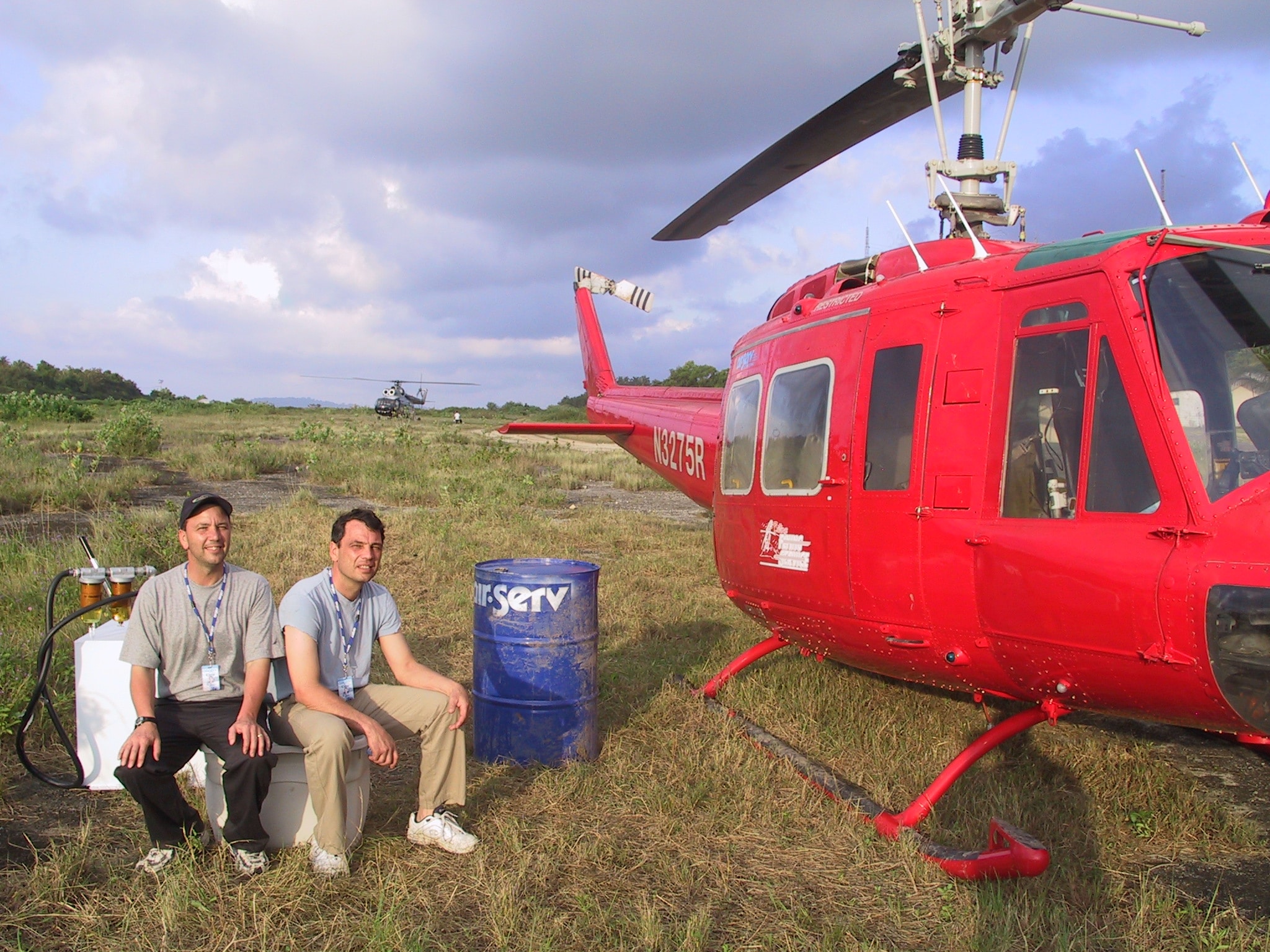 The bfs family
aircraft is in our blood
Beginning with The Blains, the Billings Flying Service Family has grown to over 100 members. Spanning from budding professionals to industry veterans, BFS is a diverse team that is always on the go.  Starting with crop spraying to finding lost cattle, BFS quickly established a name for themselves as reliable and skilled pilots. Before long, BFS was partnered with Yellowstone County Search and Rescue, remote ranches for supplies delivery, and began an annual tradition towing Santa and his team across the skies, a widely anticipated event that continues to this day.  BFS embraces the evolving challenge of aviation operation and maintenance and strives to provide the highest level of service to customers worldwide.  
Founded by Blain Brothers, Gary and Al, Billings Flying Service is defined by dedication, drive, integrity, and innovation. Since 1983, BFS and it's talented staff have banded together to solve aviation's most difficult problems.
Rotorcraft and Fixed Wing
35+ Years flying Aircraft
From crop dusters to chinooks, Billings Flying Service has been operating and maintaining aircraft for over three decades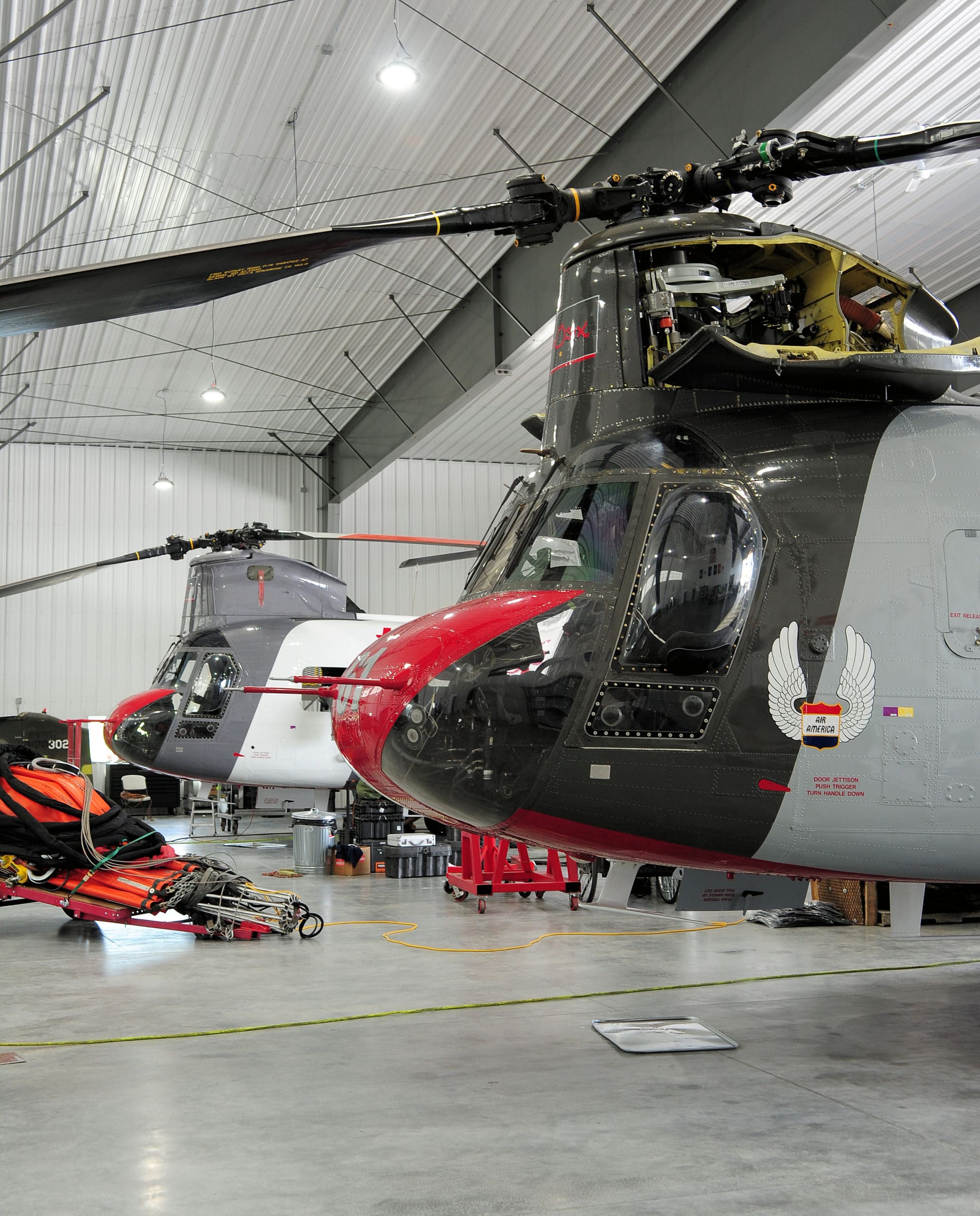 Billings Flying Service Prioritizes Safety
Safety & Certifications
Safety is the foundation of all operations at Billings Flying Service. The responsibility to think and act with safety in mind rests with every individual in the organization – on the ground and in the air. Effective aviation safety cannot be legislated or mandated; it is the result of absolute commitment to professional conduct by everyone involved in the organization, culminating in mishap prevention and successful risk management.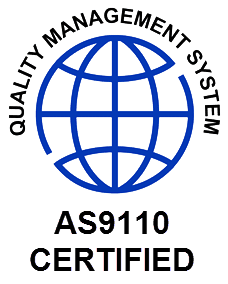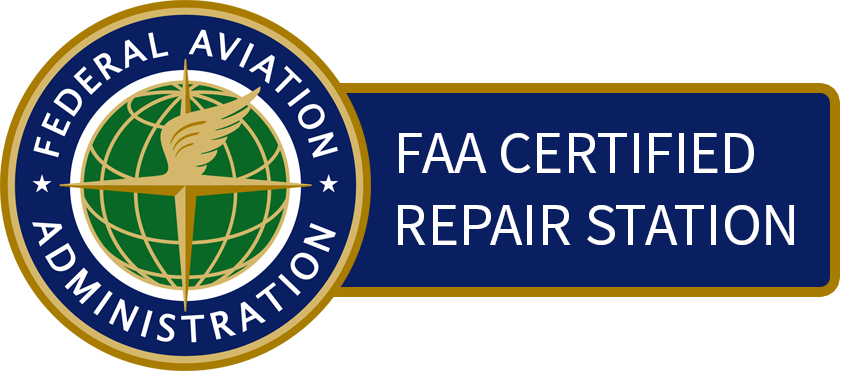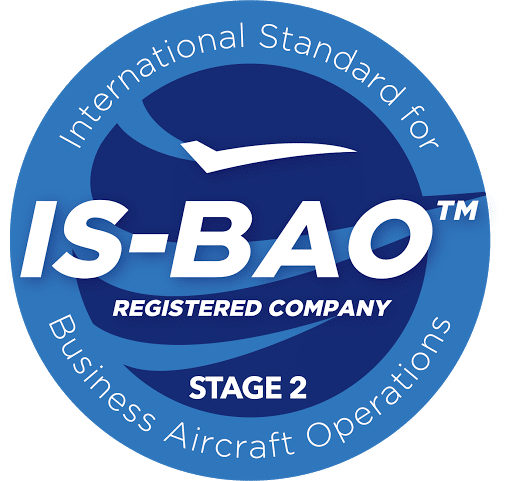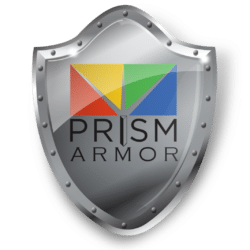 Certified Helicopter Services
OPERATIONS | MAINTENANCE | SAFETY
Billings Flying Service conducts all aerial operations in compliance with IS-BAO and ISO 9001. Within our MRO facility, we maintain an AS9110C quality certification and Boeing general MRO approval.  We hold FAA Repair Station Certificate # 8BIR918C.
1983
Start of Billings Flying Service. Al and Gary begin flying for the Commercial Airlines.
1995
First purchase of a UH-1 Huey
2000
The worst fire season since 1910. This historic fire season enabled the investment into a larger fleet Hueys and fixed wing.
2002
First purchase of a SA330 Puma
2007
UH-1 Huey is equipped with a tank
2012
Major purchase Bell 206 aircraft. Introduction of the Bell 206L to the fleet alongside the S-61
2013
AJ Blain Foundation is created
2013
Introduction of the CH-47D to the fleet. BFS becomes the first commercial operator with a CH-47D Type Certificate
2017
BFS establishes a Part 145 Repair Station
2018
CH-47D is equipped with a tank
2019
CH-47 MRO Facility is Built
2020
Boeing General MRO Certificate Approval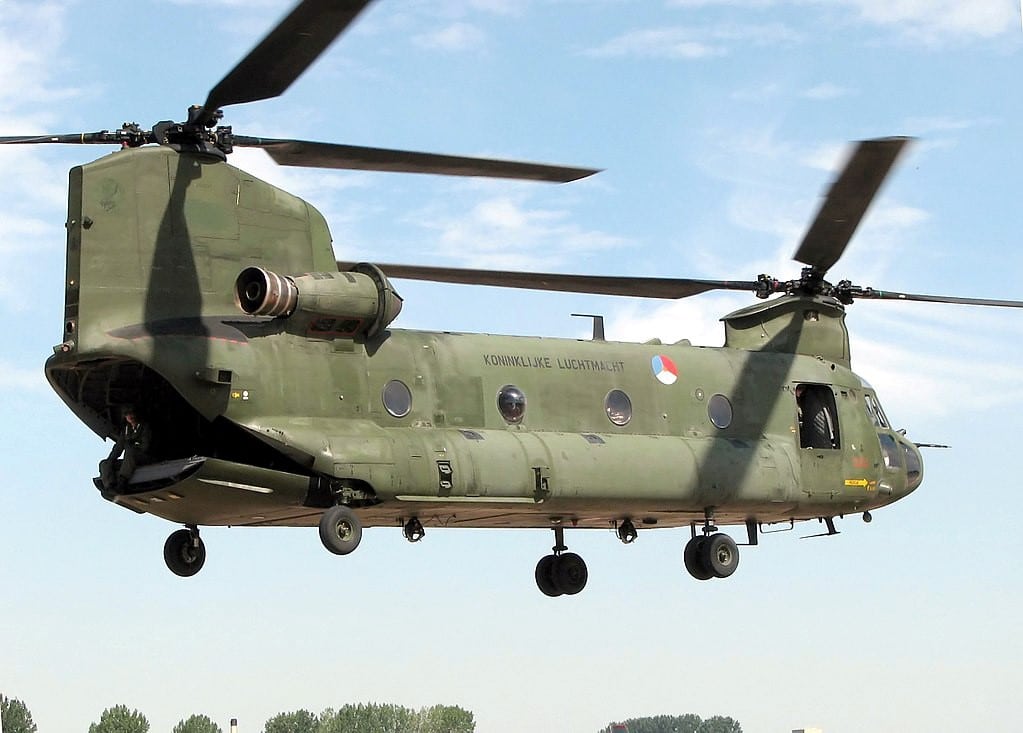 BILLINGS, MONTANA (June 14, 2023): Billings Flying Service (BFS) performed final inspections and took delivery of six Netherlands Defense Ministry surplus Boeing CH-47D Chinook helicopters last...